A Full-Service Design & Build Firm
We are a firm of architects and engineers specializing in a wide range of industrial, commercial and public sector projects.
As a full-service design and build firm, we have the expertise to take your project from start to finish. We work with outsourced engineers and specialty subcontractors, as needed, to supplement our in-house personnel. This gives us the capacity to provide our clients with a full range of engineering capabilities including civil, electrical, environmental, architectural, mechanical, structural, energy analysis, and plumbing.
We provide support for a range of vertical markets including institutional, commercial, healthcare, state agencies, and state government.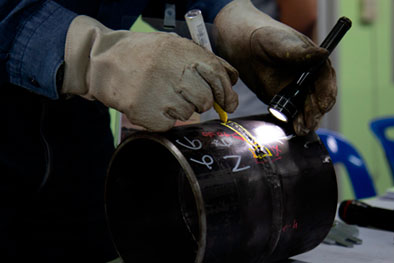 Quality Assurance
We believe in providing our clients with only the highest quality materials and services. We guarantee our quality through our vendor purchasing procedures and incoming inspection criteria and our foreman and technicians who are all highly trained in the latest design and installation techniques.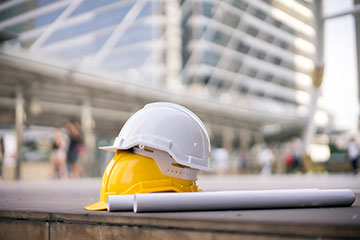 Health and Safety
Safety for our employees is one of our core concerns. Our staff is fully trained in all aspects of quality assurance principles. And with a comprehensive and detailed safety plan (IIPP), weekly or daily safety meetings and required OSHA training, we are justifiably proud of our current EMR rate of 0.86.